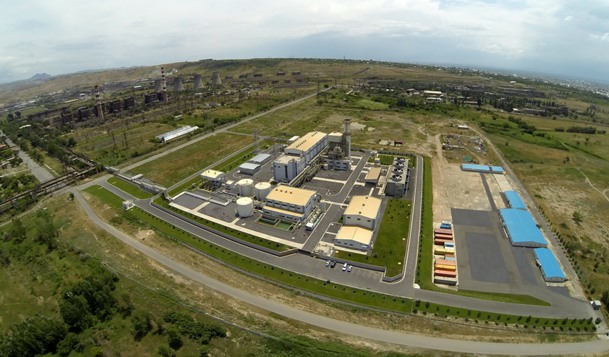 16.11.2017
Reinforcement will contribute to the improvement of the Yerevan Thermal Power Plant's performance indicators
Technical upgrading works to be carried out in "Yerevan TPP" combined cycle steam-power unit, which will create conditions for the improvement of production indicators. As a result of the upgrade, the capacity of the plant will increase 7 MW from 220 to 227 MW, the specific cost of the item will drop down from 258.1 gr / kWh to 252.8 gr / kWh. The implemented measures will enable to increase the energy block efficiency unit by 1%. After the technical upgrading, the plant's capital repairs will be extended for 2 years, from 4 becoming to 6 years.
It will contribute to the increase of the continuous operation of the power unit, as a result of which the electric power supply will increase to 59.5 million kWh with J. Under the current tariff, it is equivalent to more than 1.1 billion drams. In order to upgrade the plant, the company is going to purchase equipment worth around 10.7 billion drams. At the November 16 sitting, the government decided to postpone the payment of value added tax for a period of three years.
It will be remind that the combined power plant of the Yerevan Thermal Power Plant has been commissioned in 2010.