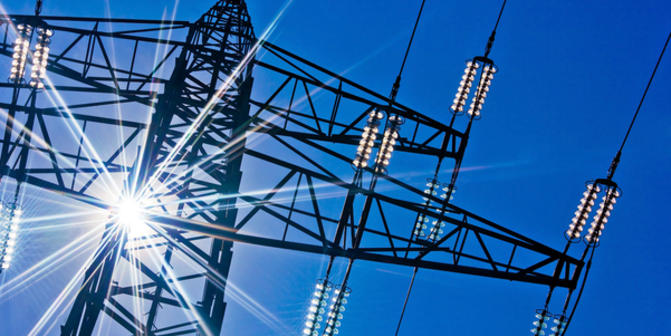 23.11.2017
Parallel to the construction of substations, the supply of devices and equipment has begun
After completion of the construction works the substations of "Ashnak" and "Yerevan TPP" are planned to be put into operation by the end of 2018.
According to Vardan Martirosyan, Head of the Department of Credit and Grant Projects at the Ministry of Energy infrastructures and Natural Resources, parallel to the construction works, the import of the necessary devices and equipment. for the Yerevan Thermal Power Plant substation has begun.
Reconstruction of "Ashnak" substation and construction and technical re-equipment of "Yerevan TPP" substation are implemented with the support of "International Bank for Reconstruction and Development" within the framework of "Electricity Transmission Improvement" program.
- As a result of reconstruction, emergency shutdowns will be minimized, the reliability of substations and power system will increase, and the operating costs will be reduced, - said Vardan Martirosyan.