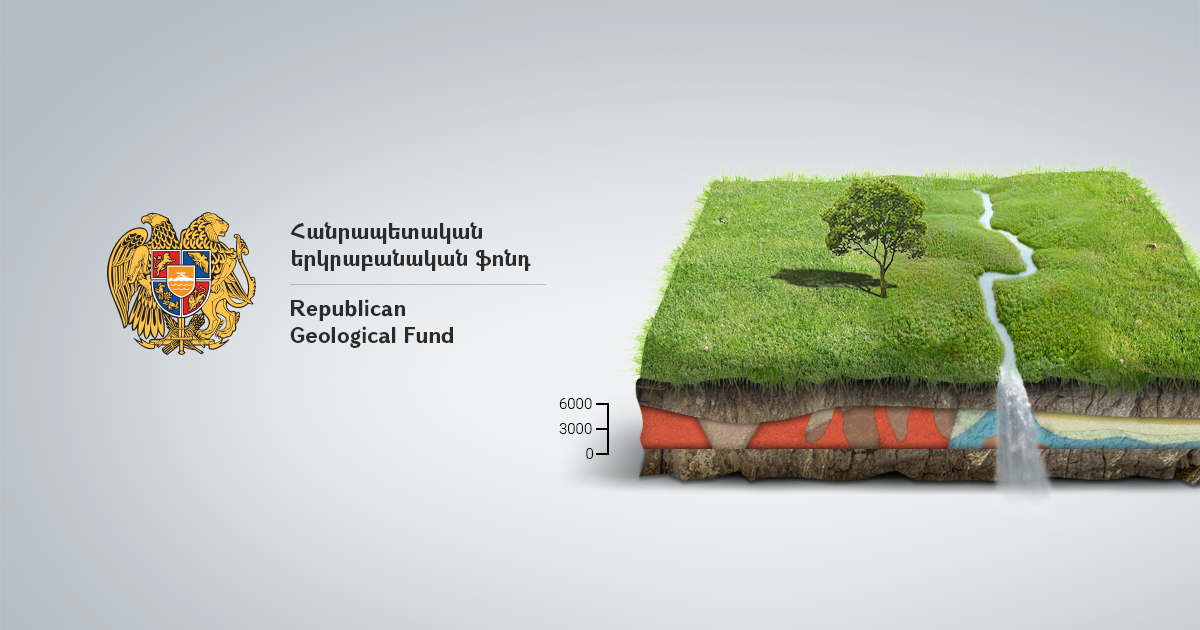 29.11.2017
The Geological fund is 80 old
Formation of Armenian Geological Fund is 80 years old. Serious geological exploration works have been undertaken in the Republic since the 30s of the last century. Based on the need to record, coordinate, maintain and summarize the geological information received as a result of these works, 1937 On November 27, by the decision of the Council of the USSR People's Assembly, the RA State Geological Department was established under the "Geological Fund of the Republic of Armenia", which is still implementing its functions.
2002 On October 31, by the decision of the Government of RA N 1758-N, the non-profit Republican Fund of Geology organization was established on the basis of the geological fund. The latter was entrusted with the maintenance of information on the mining, as well as coordination and analysis. Over the past 80 years, Armenia has accumulated a powerful database of information.
If only 1250 reports were recorded at the time of creation of the geological fund, now they exceed 12.5 thousand. It will be noted that digitalization of geological information available in the "Republican Geological Fund" is coming to an end. By the end of the year, it will be fully accessible online.