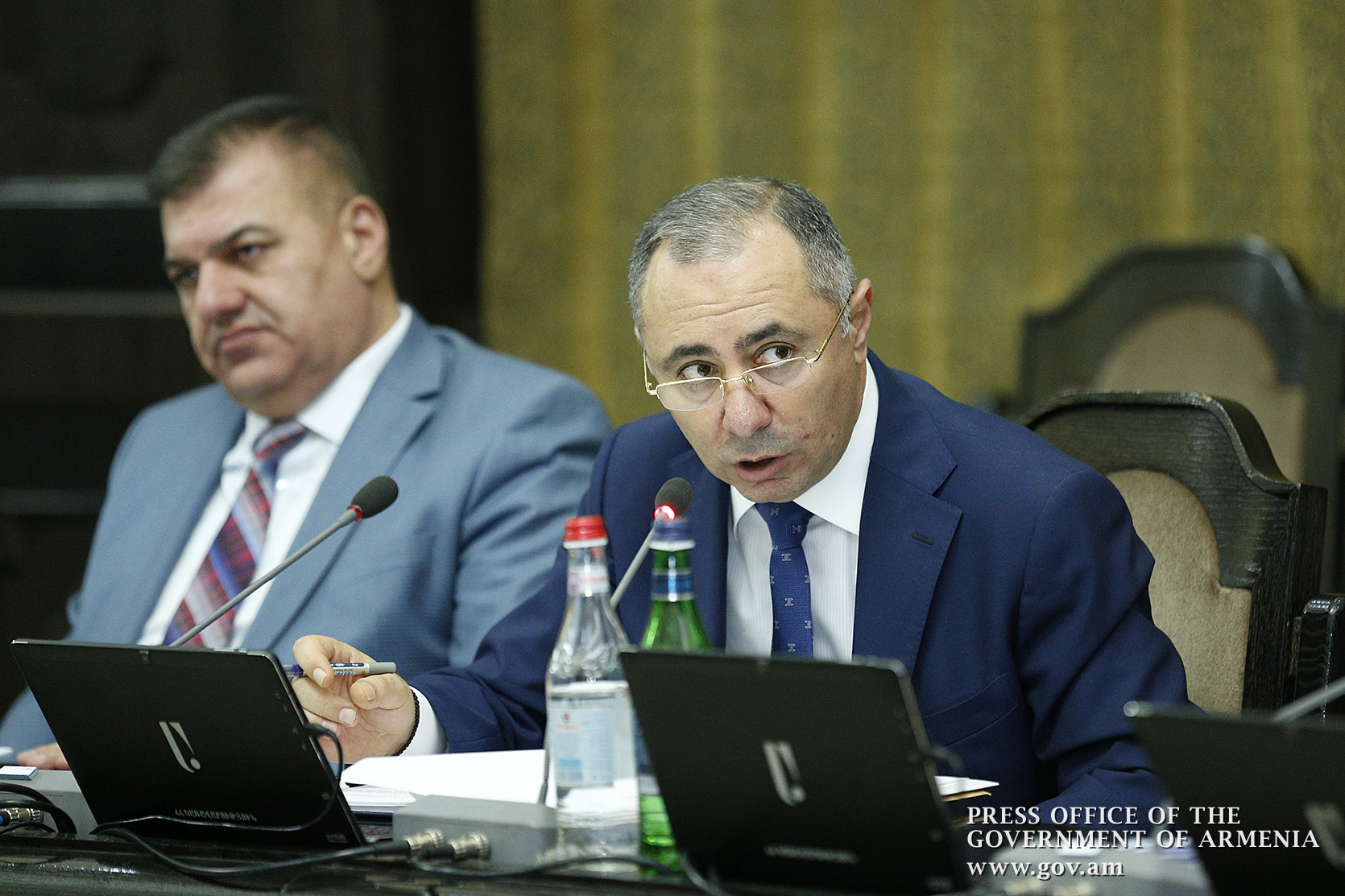 23.08.2018
The list of prohibited zones and rivers for construction and operation of small hydropower plants will be determined
On August 23, the executive approved the Government's legislative initiative on the RA draft law "On Making Additions and Amendments to the RA Water Code".
The bill proposed to add a new part of Article 30.1 of the RA Water Code, fixing the SHPP construction and prohibited zones for operation and the grounds for rejecting applications for water use permits granted to newly built small hydroelectric power stations.
Adoption of the draft law will contribute to the protection of the water system and the balance, preventing the harmful effects of small hydropower plants on the environment.